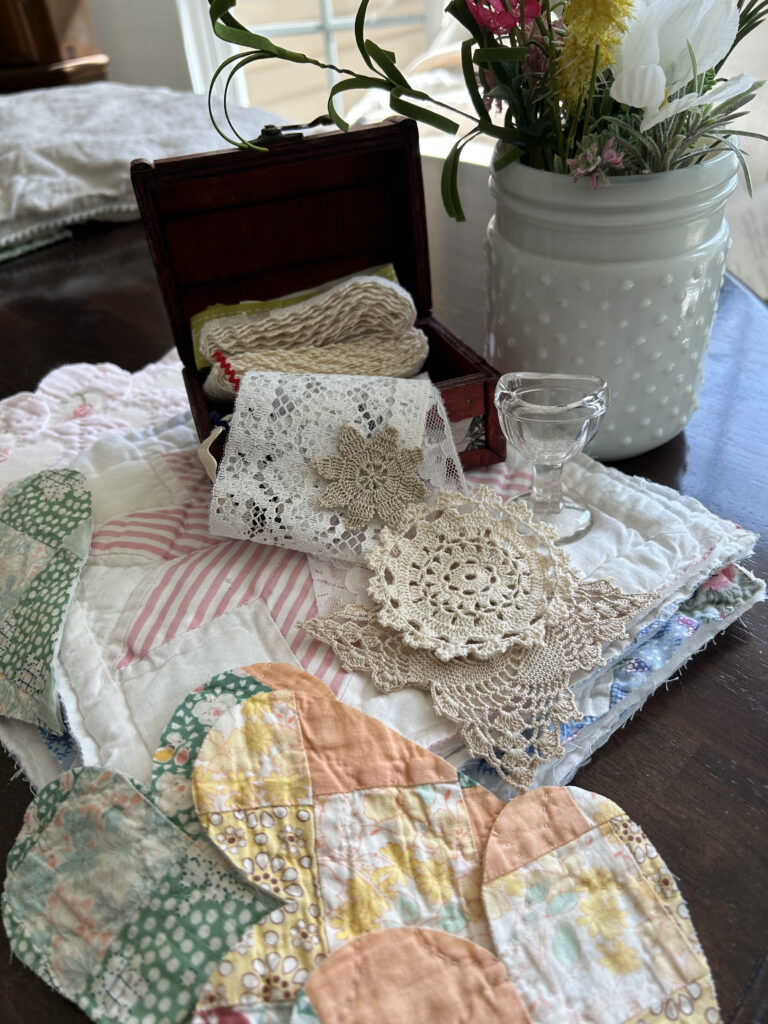 There will be an Open Quilting Retreat happening on March 14 – 17, 2024 at Honey Hill Retreat Center. Eileen Richardson and Kim Cotcher will be hosting and bringing some fun projects to share. Bring your projects and work on what makes us the happiest!
Arrival: Anytime after 8AM Thursday March 14, 2024 Departure: No later than 4:00PM Sunday June 18, 2024
Cost: $65 a night 2 night minimum 2 nights $130 3 nights $195 You can choose to attend the nights that work best for you.
We will coordinate food once attendees are determined.
Text Kim Cotcher at 210-386-9282 to inquire about available spaces and arrange your payment of the deposit ($50).