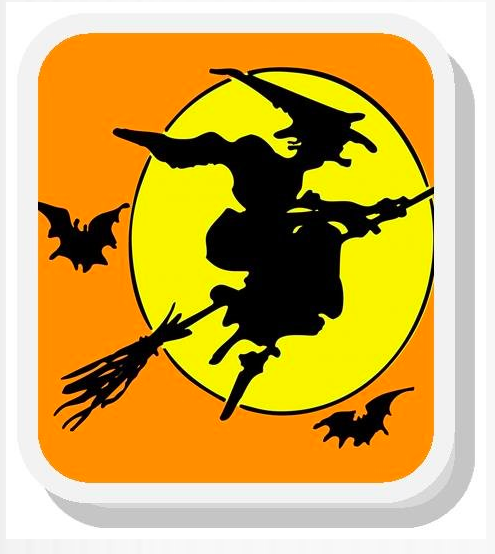 SPOOKTACKULAR is a Shop Hop and Open House at Honey Hill Retreat.
It will take place on Thursday, Friday, and Saturday,
September 29, 30, and October 1, 2022.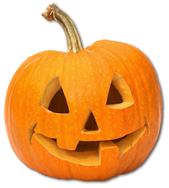 The Texas Hill Country's 2022 Halloween Spooktacular Shop Hop is "Shades of Fall". All 4 shops will be open form 10:00 a.m. to 5:00 p.m. Thursday and Friday, 10:00 a.m. to 4:00 p.m. Saturday. It's free!! Just bring a smile and take home a Free Fat Quarter and make a few fun memories of the weekend with your quilty friends!
QUILT SHOPS PARTICIPATING:
Sew It Fabulous – 111 Parkway Dr., Boerne, TX, Phone: 830-331-2886
Sew Special Quilts – 5139 N. Loop 1604 W Acc Rd. Suite 110, San Antonio, TX, Phone: 201-698-6076
Memory by the Yard – 8015 Mainland Dr., San Antonio, TX, Phone: 201-520-4833
Gone Quiltin – 1115 Cedar St., Bandera, TX, Phone: 830-796-4360
This will be 3 days of fun, friendship, and shopping which is a great way to kick-off the holiday season of SEWING AND QUILTING!
HONEY HILL RETREAT

will provide the GRAND PRIZE! Visit each store for details on how to enter the drawing!
Honey Hill Retreat is located at 918 Madrona Ranch Road, Pipe Creek, TX 78063. Phone: 210-386-9282 or email Kim at honeyhillretreat@gmail.com.